Total quality management (TQM) is the continual process of detecting and reducing or eliminating errors in manufacturing, streamlining supply chain management, improving the customer experience, and ensuring that employees are up to speed with training.
An opening screen shows the presentations available for viewing.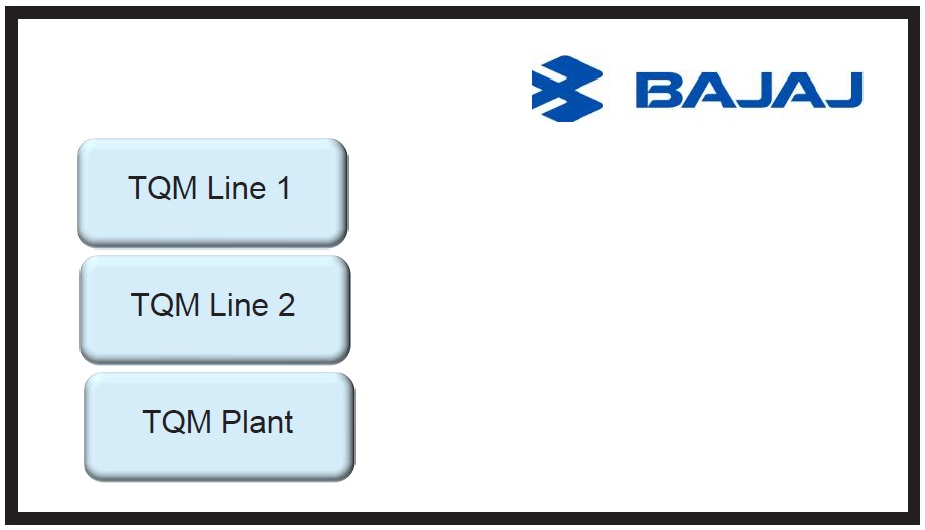 On touching any presentation, multiple slides can be shown at the same time.
If a 55" landscape display is used, then 6 slides can be seen in a 3 x 2 matrix,
each slide will be approx A3 sized, as shown below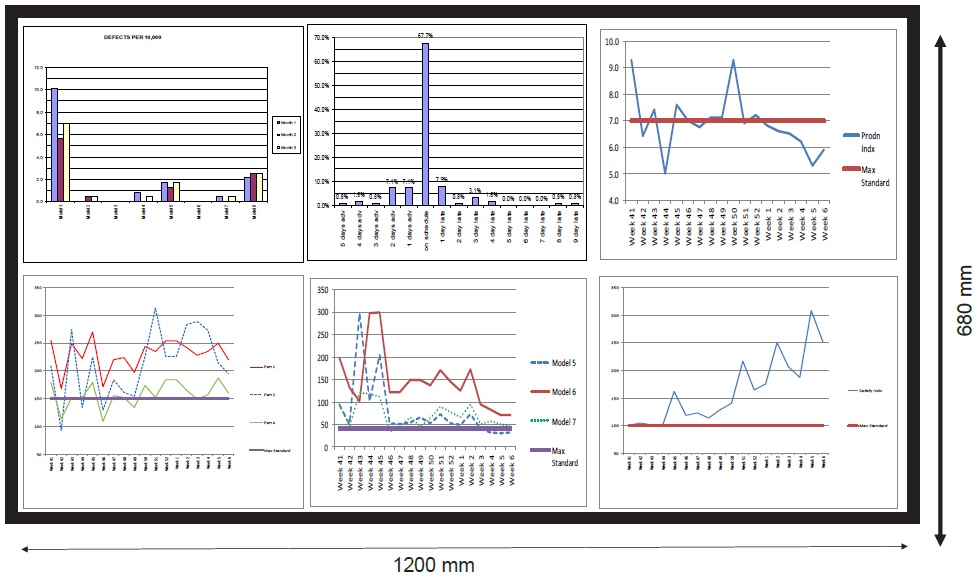 Price for Software only. Please contact us for details.
TQM Presenter
Product Code: TQM Presenter
Availability: 1
₹10,620.00

Ex Tax: ₹9,000.00